Vitrum-Move is a collection of fully glass sliding doors that express is great dimensional and creative freedom. Inside the wall, with built-in rail, with cover profiles, with wheels or hidden rail, Vitrum-Move offers many ways of sliding for single or double doors and several glass finishes.
The handles are available in different finishes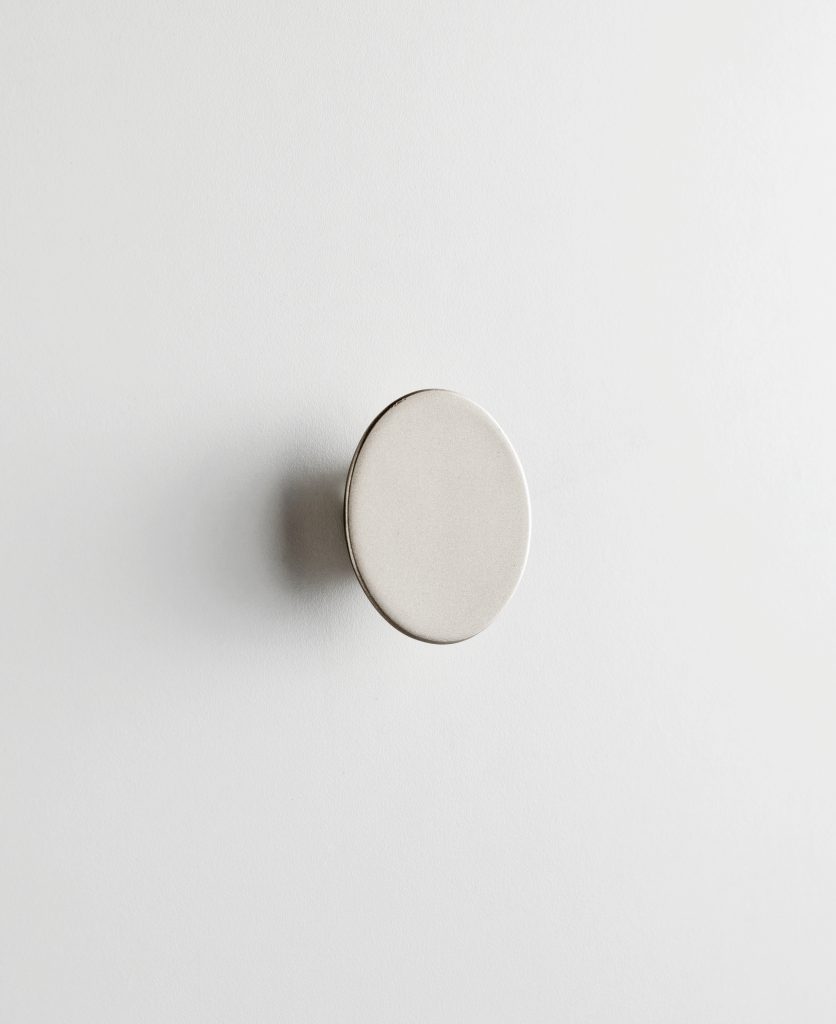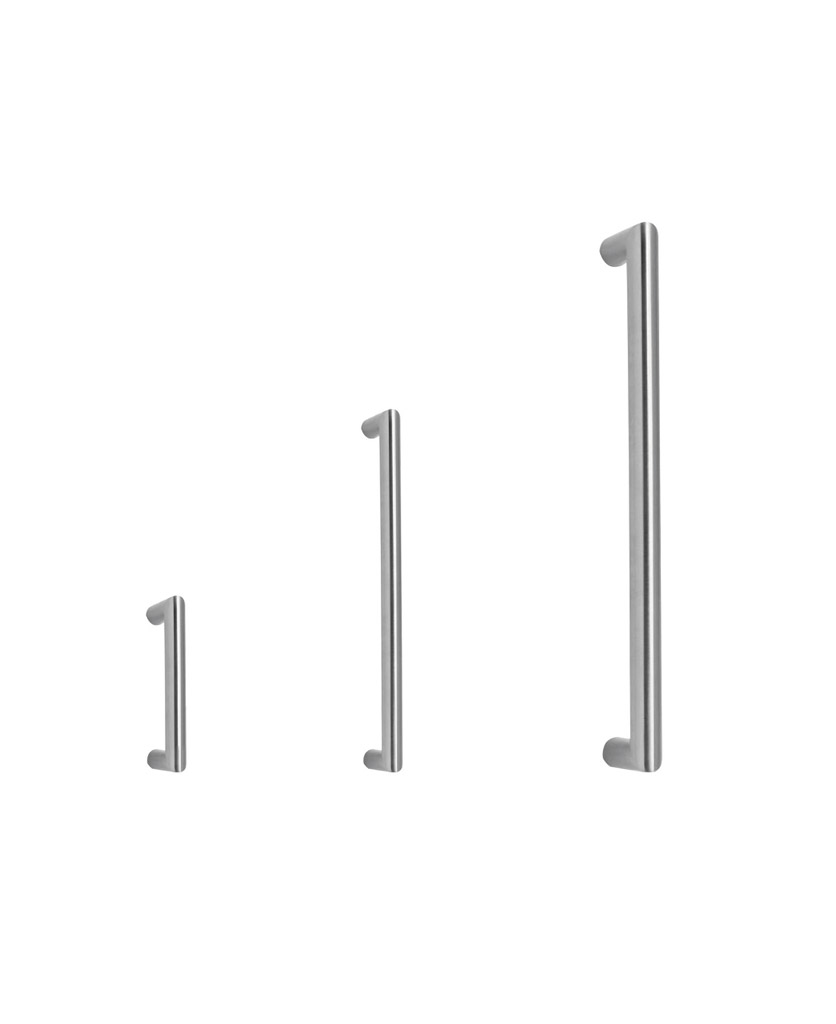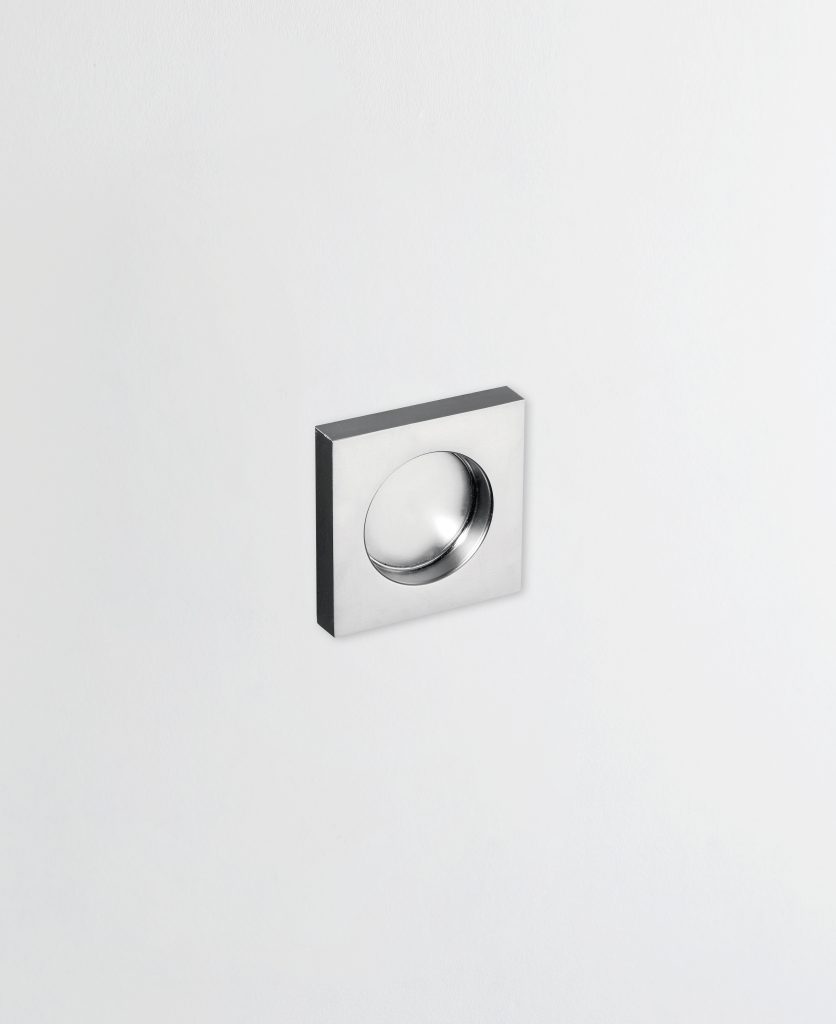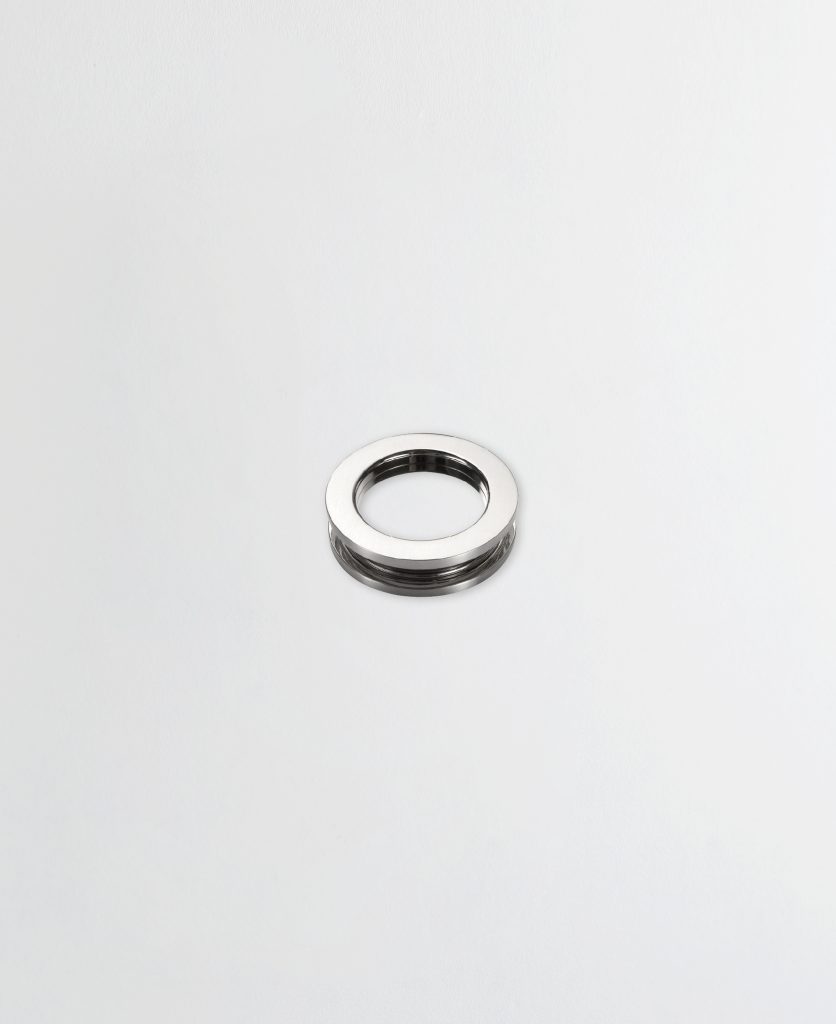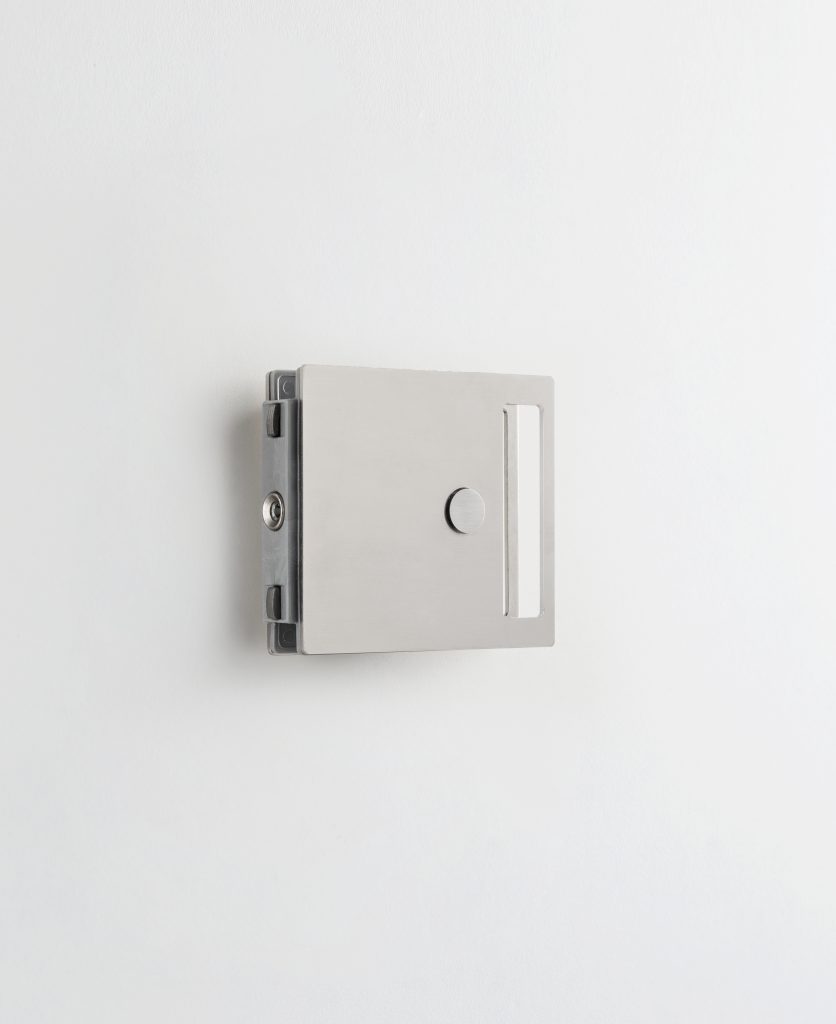 Glass






Lacquered Glass






















RAL and metallics lacquers upon request
The solutions can be endless, but we will help you find the perfect one!
Fill in the contact form with your data (all fields are mandatory) and we will contact you as soon as possible. Or give us a call or write us an email.