Italian Architectural Doors
Bluinterni was born from the experience of FIAM srl, which has been producing components and furnishing accessories for the home, office and contract sector since 1983.
Thanks to a wide knowledge of production techniques and materials, combined with the use of cutting-edge machineries, in 2008 the company further specializes and expands its range of products: Bluinterni brand is now synonymous of design and planning in the production of interior doors.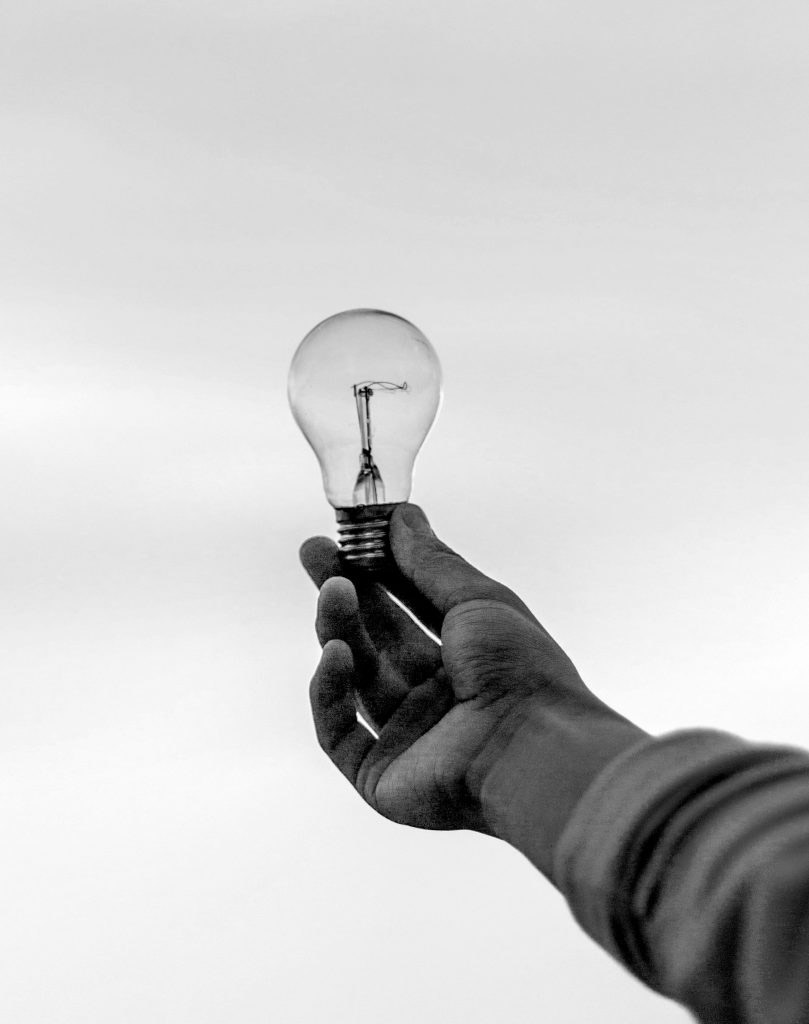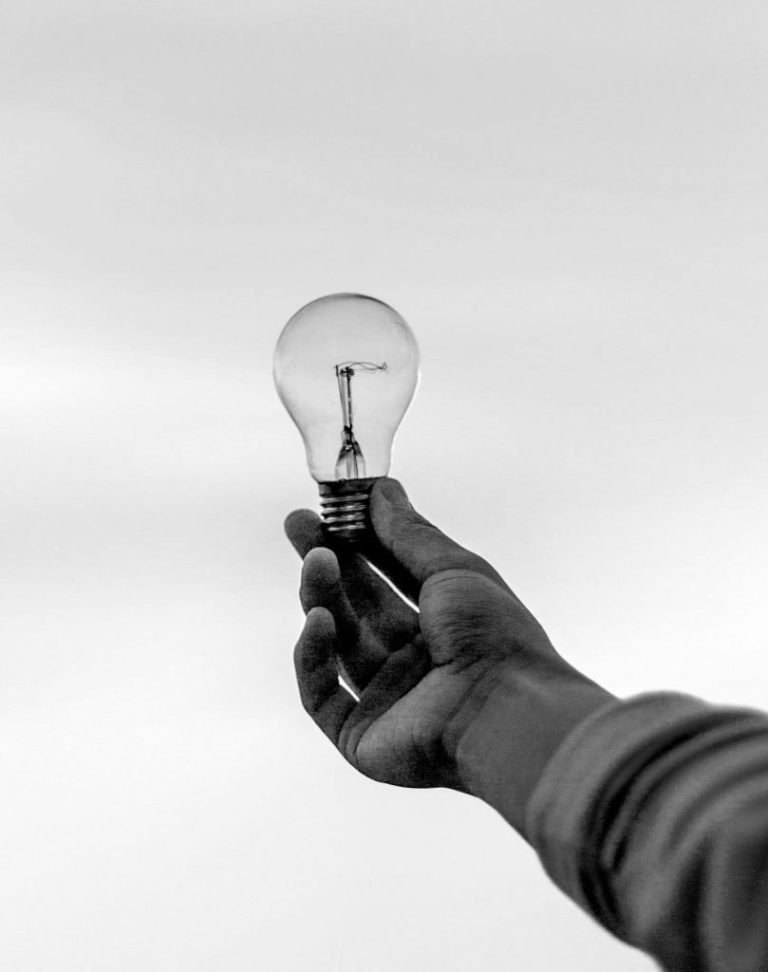 Opening new doors, creating new spaces: Bluinterni is constantly in search of functional and aesthetic solutions to meet the needs of interior design.
The door as a piece of furniture fits into the rooms and characterizes them, for this reason Bluinterni is a partner of architectural and design studios in the making of unique and customized products that create exclusive scenographies.
With Bluinterni doors, technological evolution meets stylistic trends to guarantee high quality products with high aesthetic and functional performances.
The precision of cutting-edge machineries combined with craftsmanship know-how are the basis of a completely made in Italy production process, that ensures total and constant control capable of promptly responding to any type of customer need.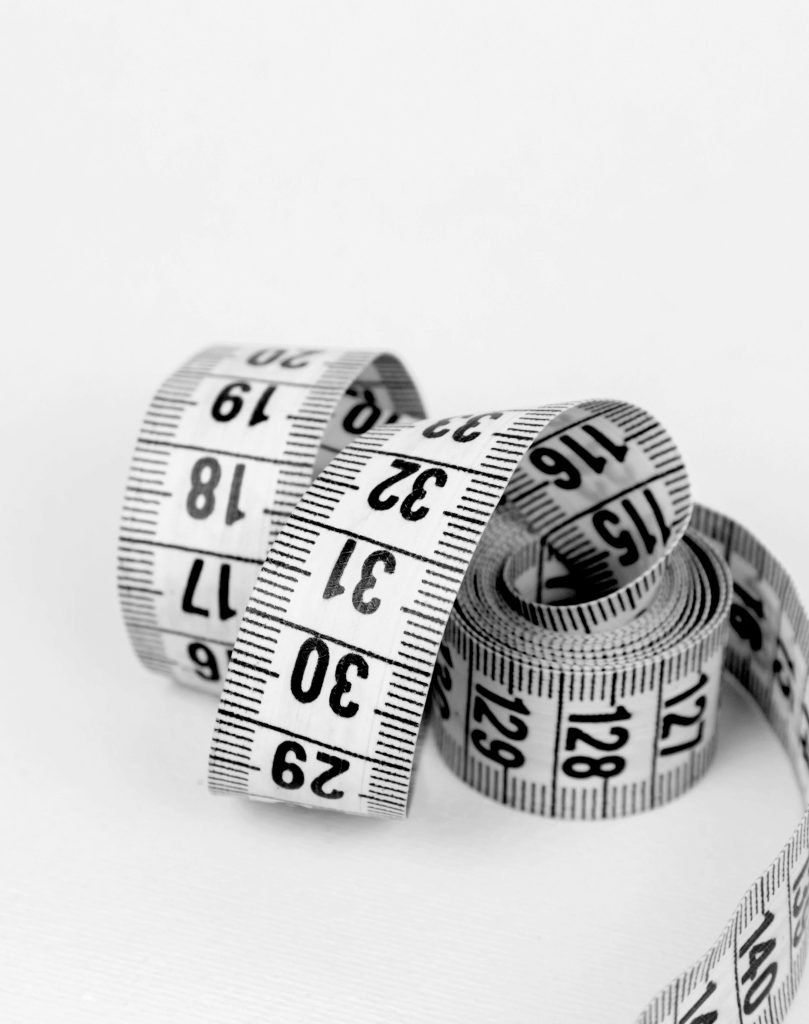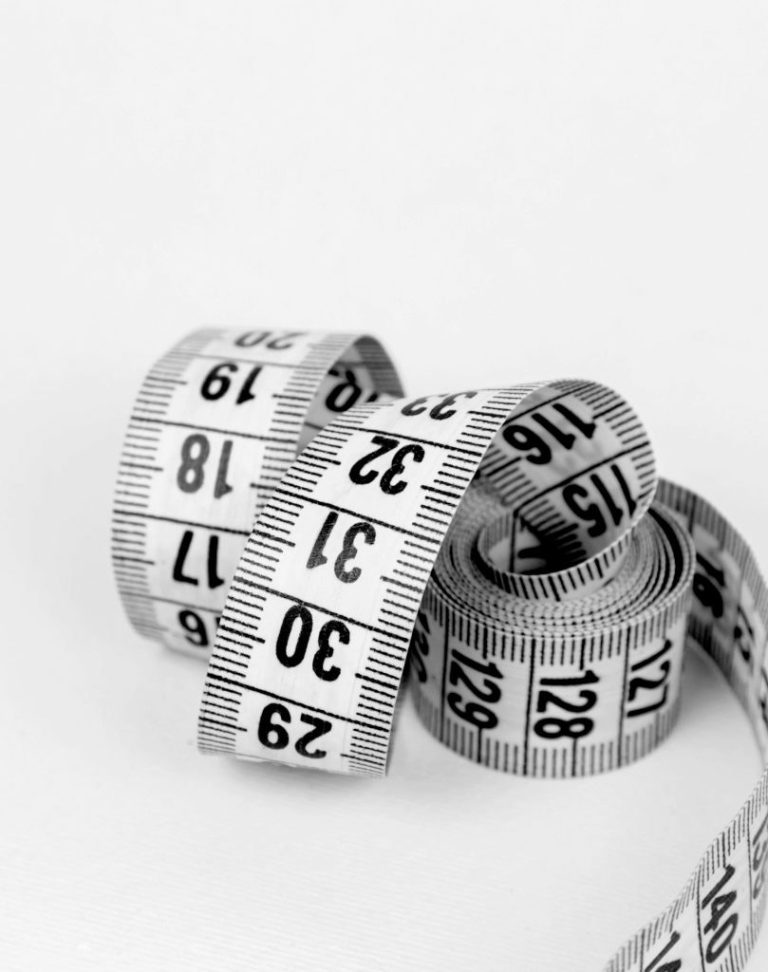 Bluinterni doors offer great freedom of choice as they can be fully customized: the dimensional versatility, the multiple types of opening and the wide range of coverings allow to create special and tailor-made projects.
The architects and interior designers creativity finds in Bluinterni the ideal partner to transform projects into doors that integrate and fit perfectly into all spaces.
Environmentally friendly doors
With a view to environmental protection and product traceability, Bluinterni has obtained the FSC® Certification which guarantees and demonstrates the correct use of forest products for all wooden components. An extra guarantee for customers who choose Bluinterni quality.
The solutions can be endless, but we will help you find the perfect one!