Vitrum-Bilico is a collection in which the glass door is used with minimalist and versatile hinges that regulate the efficiency of movement. The bidirectional or saloon opening is safe and easy, for a door that can be flush with the ceiling.
Bilico is a fully glass door that rotates on a pivot and is ideal for wide dimensions. The self-closing system, different glass finishes, and the flush to wall design create a outstanding aesthetic look.
The handles are available in different finishes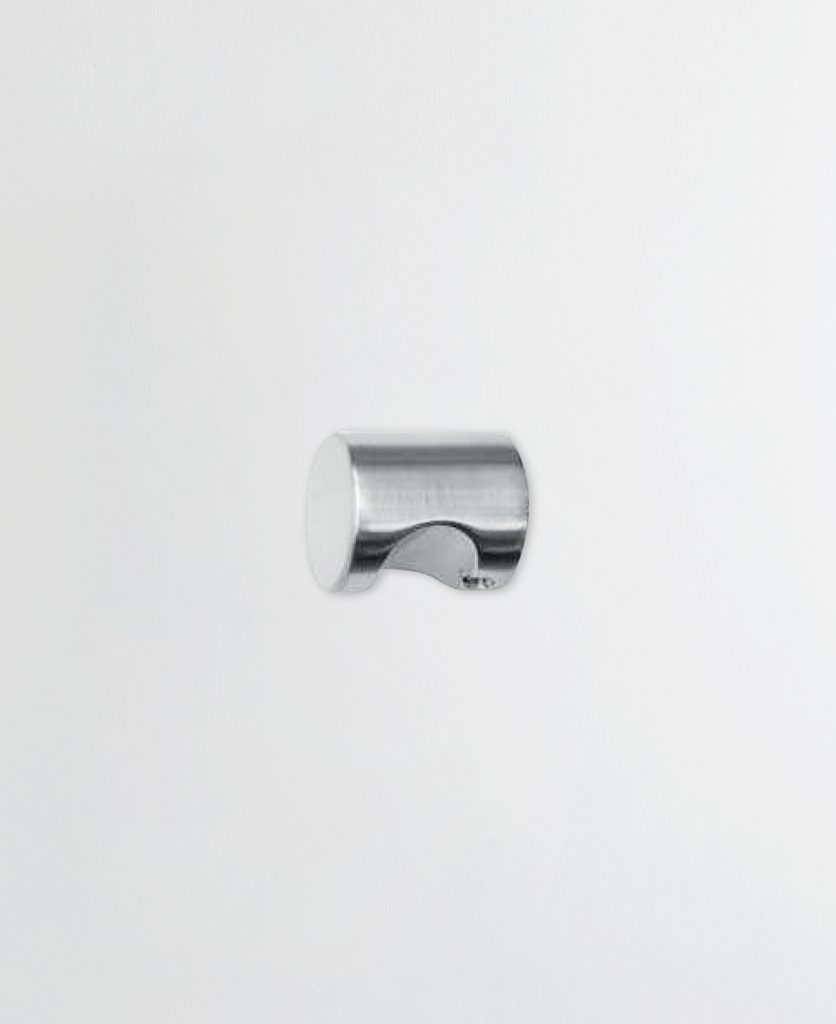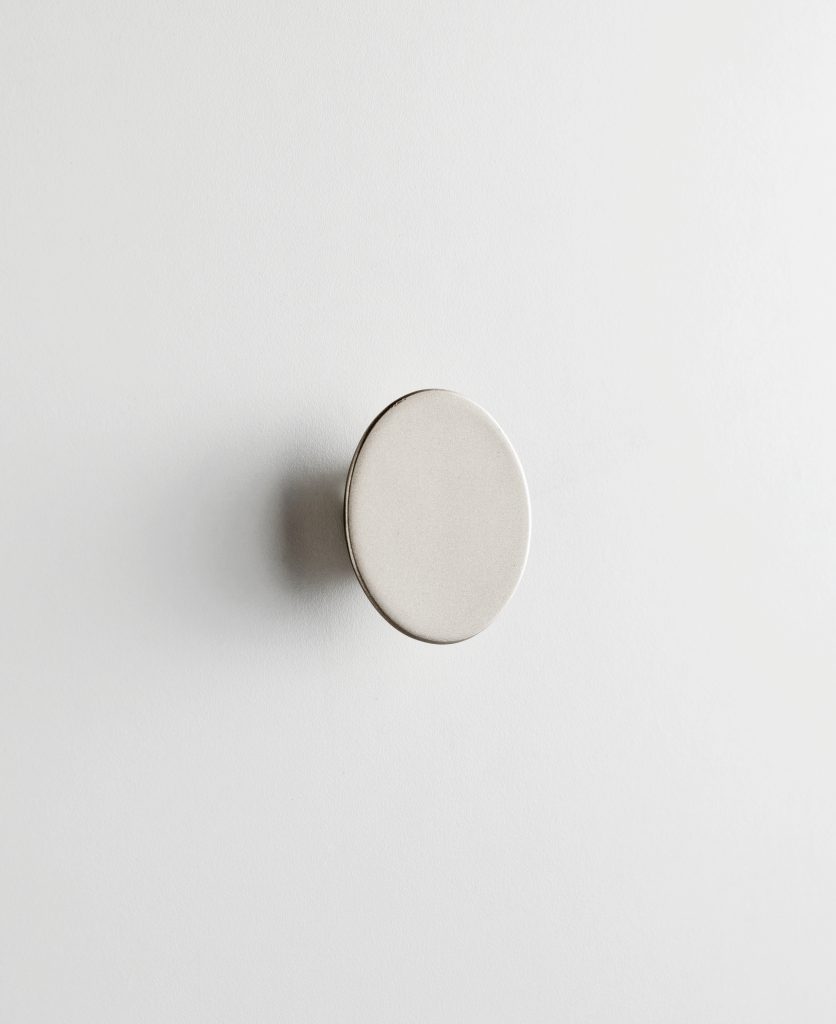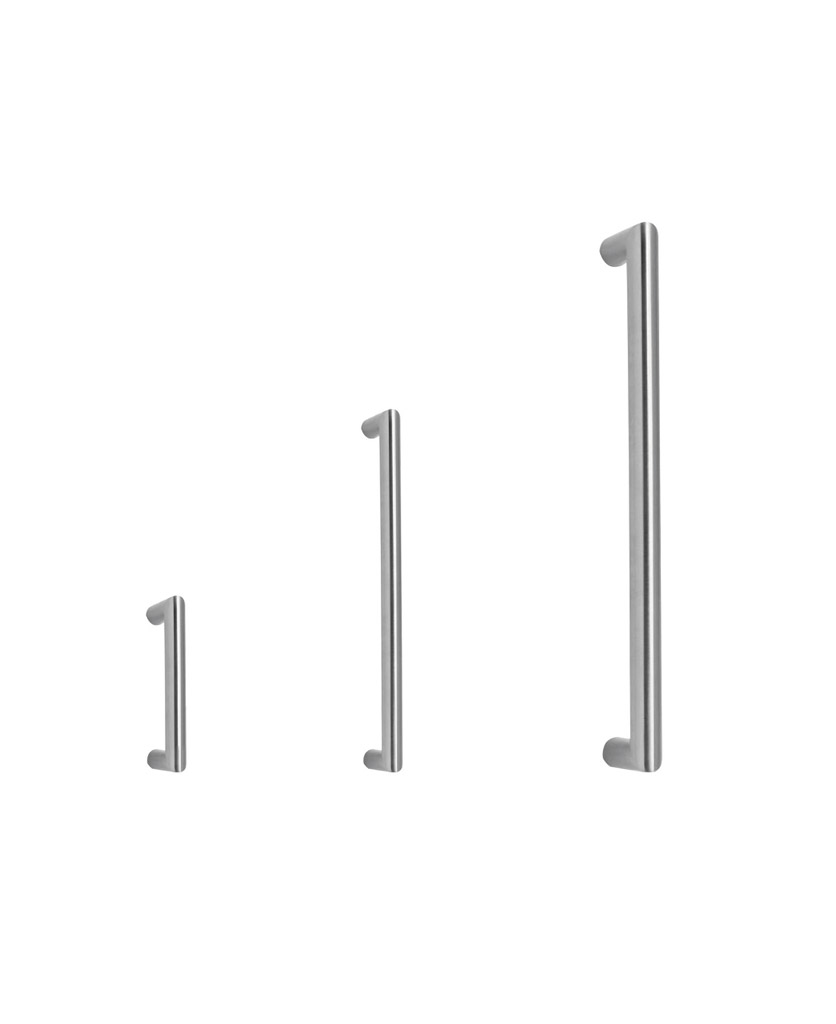 Glass






Lacquered Glass






















RAL and metallics lacquers upon request
The solutions can be endless, but we will help you find the perfect one!
Fill in the contact form with your data (all fields are mandatory) and we will contact you as soon as possible. Or give us a call or write us an email.